Online Reputation Management (ORM) is controlling, maintaining and protecting the image of businesses and individuals on the Internet. Changing and monitoring your reputation is done by ensuring that people see what you want them to see when they search for you.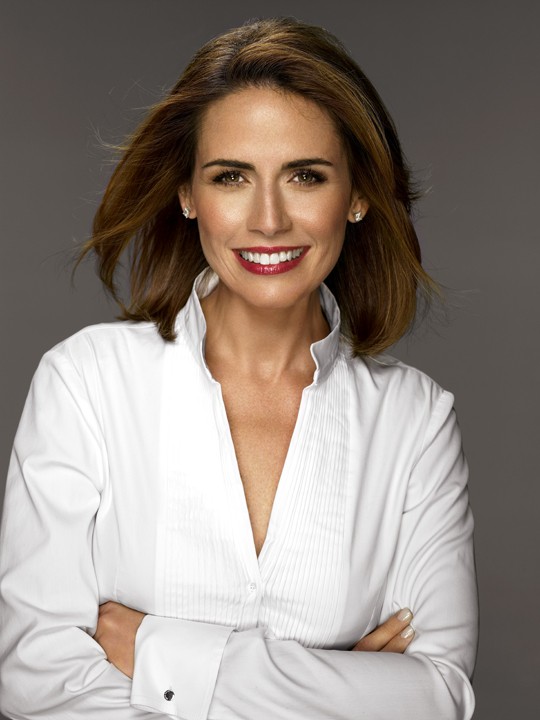 Your online reputation is based on what people find when they search for you online. This could be articles, social media conversations, images, news reports, online reviews, papers, comments, forum discussions and a myriad of places where you appear online.
So if people find good things you have a good online reputation, but this is not where it ends. Having a website and a Twitter account is not enough compared to companies that have an expansive and strong online presence. The more online profiles you control, the more opportunities you have to protect your image and promote yourself.
When people look for you and find something negative this is terrible for your online reputation. This is why online reputation is so important as businesses are becoming more aware of the impact of negative search results and the opportunity that arises when you have control over what people see when they search for you!
Managing Your Online Reputation is Very Important
If you have a company website this should show up in the first position on page 1 of Google when you search. But what about the positions 2 and beyond… Do you control every result on page 1? If you don't, you should.
A bad review, forum complaint or a negative article about your business will show up on page 1 if you don't have enough high quality content to fill the results. Negative results will stay on page 1 until they are they are outranked and pushed down. They will not go away and they will continue to harm your online reputation until a focused and expansive effort is made to replace it.
Reputation Management has multiple benefits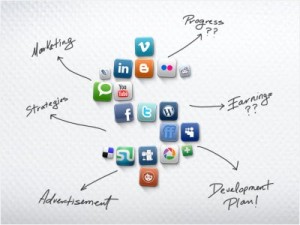 We don't just hide negative search results, we replace them with a complete network of positive information about you or your business. ORM is complete online protection and promotion.
So not only do we remove harmful comments or derogatory articles, we replace them with channels that promote you, engage with customers, present the right image and develop your reputation into a strong and positive brand.
As we move forward the game is changing and evolving. Businesses ignoring their online reputation are at a huge disadvantage. Many of them will not cut it.
Get a Free Quote Now!