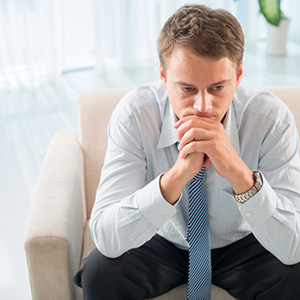 Protecting Your Business Reputation Online is Essential
Anyone can damage your business image and destroy it's online reputation very easily. If you have customer complaints or negative reviews you will know how damaging this is. Any potential customer that reads a bad review about your company will decide to go elsewhere. This is sending customers to your competitors and leaves you losing a lot of money and market share.
With all the time and effort that you spend building your business, for someone to take it all away and destroy your reputation, is terrible. You have to protect your brand image and control the online presence of your business in Google search results and the Internet as a whole.
First Tip for protecting your business image…
Don't ignore bad reviews!
A negative review can really hurt your business. But if someone complains about you and writes a bad review about your company, you have to take a look at your online image and make some changes.