Reputation Management Services
The Internet is the biggest market place in the world. If you don't look good on the Internet you are in trouble.
People are searching for the services you provide all day, every day,  all over the world. Why would a customer give you their business when they read bad reviews, customer complaints or find negative search results?
With this in mind reputation management has become the number 1 digital service for businesses. As the Internet develops it has become clear that your online image is key to your success.
Reputation Station provides a wide range of services that repair and develop your online reputation
Business Reputation Management Services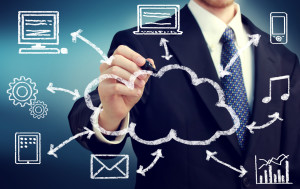 If your business is suffering from bad search results and negative image, it is important that this is rectified quickly. We help businesses recover and take control of their online image.
Don't let your competitors benefit from your weakened position.
We ensure that we not only hide and remove bad things from view, but we importantly build the assets that you want people to see.
So when people search for you in Google they find only positive information 
Online Reputation Management Services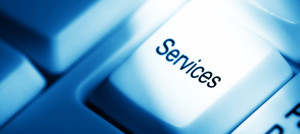 We provide Reputation Management Services in Australia, and help businesses and individuals recover from damaging content online. Our services include:
Remove and hide negative reviews
Suppressing negative content
Controlling search results
Building online presence
Hide and remove Images and videos
Deleting content in Google
Removing personal and business information from search results
Removing negative Auto Complete suggestions in search
Search Engine Optimisation
Contact us today to find out how we can help you!
GET A FREE QUOTE NOW!