If your business has come under fire from negative reviews it can be devastating… But Reputation Station is here to help and protect your online image.
Review Websites are important for a number of reasons. They can be very helpful when deciding whether you should do business with a company, or use a competitor. More and more people are reading reviews to gauge how good a product or service is before they make a purchase.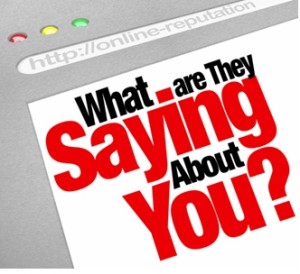 So with this in mind it is important for your credibility to have good reviews. The problem is that many of your happy customers will not think to add a review… It is the angry ones that have the energy and determination to complain on a review website, forum, social media platform or blog… So what do you do?
Defending Your Business Reputation
If negative business reviews are harming your image you need to fight back with positivity. It is a call to action. We develop a network of positive information that we optimise to dominate page 1 of Google and hide negative search results.
This is called Business Reputation Management and it is extremely affective in repairing and maintaining your brand integrity.
Get a free quote on defending your business now!