Having bad reviews online is a nightmare for businesses. It destroys your credibility and damages your reputation. Even if you have a good product or service, you can still fall victim to negative business reviews and suffer from potential customers reading them, and deciding to go elsewhere.
So how do you recover from negative online reviews?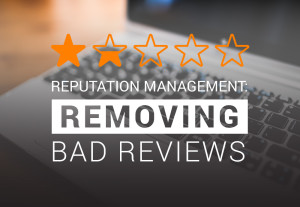 You can't just remove them. If you reply to them it only makes them rank higher in search engines.
They usually rank on page 1 for searches around your business name.
They have a huge amount of visitors daily.
They can be added to any time.
Anyone can post a negative reviews and be anonymous.
We develop a complete protective network of positive assets and optimise them so that we can outrank, suppress and hide all negative search results for your business.
Need help removing and hiding bad online reviews?