Does Your Business Have Bad Reviews on The Internet?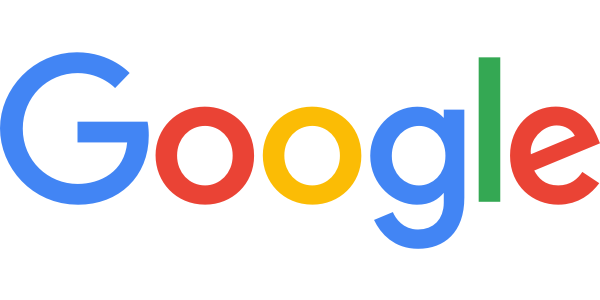 As a business you must protect yourself against negative reviews and damaging search results.
Bad reviews look terrible when people search for your business and they read complaints and see 1 star reviews.
This destroys the reputation you have taken years to build and develop.
A Bad Business Reputation Online…
A bad online reputation is competitive suicide. You can not compete with a negative online reputation… and the longer it continues the more damage is done.
Your first thought must be to remove the negative reviews… This is very difficult and you must take maximum effort not to fan the flames. You have to be so careful, when attempting to repair the damage caused, to not make the situation worse.

Don't Make Your Online Reputation Worse!
We deal with businesses and individuals that are affected by negative search results of all kinds, and our number one rule is not to make the situation worse by going and doing something stupid…
Thinking about replying to the bad review and having a go at the person writing it? THINK AGAIN!
Thinking about adding loads of fake positive reviews to push down the negative reviews? THINK AGAIN!
How about contacting the people who wrote it and taking legal action against them? THINK AGAIN!
Want to attack your competitors and go after anyone that threatens your business? THINK AGAIN!
Do you have a bad online reputation?
What you do on the Internet can come back and haunt you. You have  to focus on your positives, and build your online reputation and image properly from the ground up. If you want to rank well and have a positive online presence you have to focus on what you do, and how you do it well.
We promote your positives and develop an entire network of positive assets and profiles that we use to replace negative search results, and protect your online reputation.
Reputation Management is growing your brand image
Reputation Management is so much more than hiding the negative. It is a focus on your brand values, and translating that to your online image.
We can repair and protect your business reputation on the Internet, so don't destroy your image by reacting badly to the search results that are currently damaging you… It can all be fixed. It just has to be fixed the right way. 
Develop Your Online Reputation
We focus on developing the online reputation you want to have. We ensure that when people search for you, they find things which makes them want to do business with you. We grow and develop your online reputation so that you are in control and moving forward.
If you have a bad online reputation, found anything negative you would like to remove or hide, or if you just want to know how to protect and promote your reputation… Contact us now for a FREE QUOTE!