Online Reputation Management
Reputation station provides online reputation management services globally for businesses and personal use.
We repair the online reputation of business and individuals who have found negative search results online. The damage that a negative search result can cause cannot be understated. How we how we are perceived online is the most important factor in determining the success of a business or individual.

Google is the worlds biggest shop window… Every business has to be seen on the Internet in order to compete.
Having a Bad Online Reputation is Terrible
A bad reputation online means anybody that reads the negative search results instantly thinks badly of you. Why would you trust a business with negative reviews or complaints? Why would you do business with anybody that has a bad online reputation? It is so essential to have a strong, positive reputation that in recent years online reputation management has been the focal point of every major business and brand around the world.
Online reputation management in Australia
Reputation management is a global phenomena. How you are perceived, what people think of you, and your reputation are at the forefront of business since the dawn of time.
With the emergence of the Internet, online reputation management has become the biggest threat and opportunity to businesses of all sizes. If you have bad reviews and a negative online reputation – you lose out. Your business suffers, your competitors gain, and your business can not to compete.
Do you have a bad online reputation?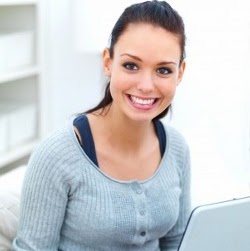 It is not good enough to simply have a website and a half used Facebook profile.
In order to protect you online reputation you have to be strategic and aggressive.
We provide complete online reputation management solutions…
This includes network development, social media management, online marketing, web development, Google algorithm manipulation, search engine suppression, content marketing and search engine optimisation techniques.
Online reputation management for business and individuals
If you are an individual or business in Australia, and need online reputation management contact us now for a FREE QUOTE!
Reputation station are industry leaders in online reputation management, and we can deal with all kinds of reputational issues. We are Australia's number one reputation management company and have already helped thousands of clients who were suffering from negative search results and now have control of their reputation and image.
Protect your online reputation today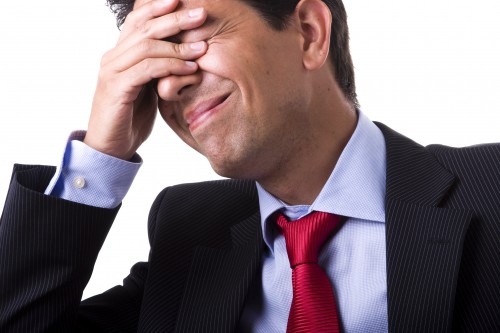 You have to take steps to protect you online reputation. The Internet is the gateway to more success, greater profits, business growth, development within the industry and a strong future.
If you have a negative online reputation, and you do not take the steps necessary to repair the damage… The Internet becomes a constant reminder of negative search results that destroy and undermine all of your efforts and hard work.
Complete online reputation management services
Contact us now for a free quote. You can call our free phone number for a chat and we can answer all of your questions and explain how we can help.
Or you can fill in your details in the contact form below and we will get back to you shortly.
Free online reputation management quote
Reputation station takes all of your information very seriously and is completely confidential.