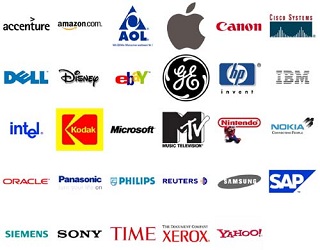 Your brand image is how people see your company. So it makes sense to manage your brand online right? It seems obvious but many business owners pay very little attention on how they are being perceived online. Most budgets are spent on offline marketing and advertising, with limited success nowadays.
So is my online brand image important?
Online is key to real success, and early adopters have benefited greatly from realising that your brand identity online is more important than offline. Its taken a very long time for business owners to get into the game, but we have received more requests for online brand management in the past 10 months than the previous 2 years… and it's clear to see why: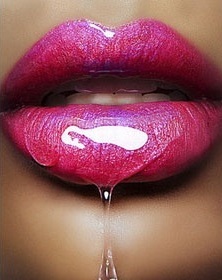 If someone wants to find out about a product or service they go to Google and search for it. They use social media and talk about brands they like, they tweet about it, join Facebook fan pages, watch videos on YouTube and create business relationships on LinkedIn. This isn't new. This isn't news. This is reality and it's all happening online.
Online Brand promotion takes many forms, and Reputation Station uses all of them to create a network of websites, social media profiles, articles, directories, blog posts and reviews. The network is then optimised to rank at the top of Google. So when people search for your brand they find that the whole of the first page is filled with positive information and reasons to become your customer.
For online brand management contact us today! We'll give you a free quote.