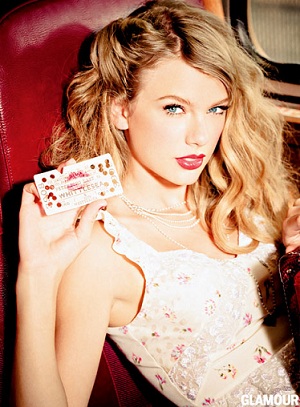 So maybe you have searched for your business, or your name online, and found a negative result which you want to hide. This is when reputation management can help. Essentially it allows you to control what people see when they search for you online…
Every rep management agency has its own techniques, so how it works depends on what they do. But seeing as we are the best we disclose what we do. This is how the art-evolves.
We find that the best way to dominate the first page of Google, and to push negative and unwanted search results down, is to create a full network of content that promotes your positive attributes. We create new websites which we constantly update with fresh, unique content. We write articles, reviews, blogs and press-releases, and we build social media profiles for you that share all this content and link back to your websites.
In this way we can fully protect your online identity and restore your image. If your reputation is on the wrong track contact Reputation Station. We'll discuss any questions you have and talk more about the strategy that is best for you.
Whether you need business or personal reputation management we can help.