Someone has posted things about me online,
and they appear when I search for my name on Google, what can I do?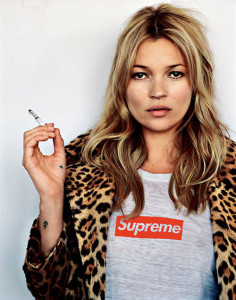 We hear this a lot… Unfortunately it is very common and many people's reputation's are being damaged by negative search results. This can be very distressing.
We are here to help!
Bad search results are bad for your image and terrible for your long term success.
You Must Repair Your Reputation

Repairing your online reputation takes a lot of work… The reason why certain results show high up on Google, and other search engines is because they appeal to their search algorithms.
We have a team of highly experienced specialists which create a complete network of highly optimized content to protect your online reputation.
It's All About Your Image!
So if you have embarrassing photos you would like to hide, customer complaints, negative reviews, forum comments,  news articles,  or anything which damages your reputation…  We can repair it, and protect your online image!
If you need to repair your reputation don't worry we are here to help!
Contact us now for free quote