If you have anything negative that shows up in search results for your name or business, you need to hide it. 
Hiding a negative search result and replacing the content on page 1 with search results you control should be your primary goal. If you don't have control of your search results you are at the mercy of other people, and if you are a business that means that you are living dangerously.
Repairing a bad online reputation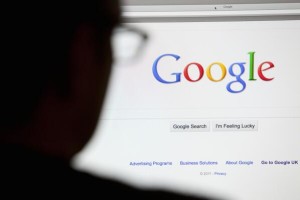 A bad online reputation will destroy your business and damage your credibility. If you have worked hard to create your business the last thing you want to do is let negative reviews, complaints, news articles or anything else damage the image of your business.
If you have negative search results they must be hidden, suppressed, buried and replaced. This is how business reputation management works and it is the most effective way to clean up your search results, protect your business reputation and move forward stronger.
At Reputation Station we realise that your image is your strongest asset. If you have a weak or poor online presence you will be hurt by negative comments, so we develop a complete network of highly optimised content that dominate search results for your business and gives you control of what people see when they look for you.
We help hide bad reviews, customer complaints, scam reports, forum comments, blogs, news articles and stories, social media profiles, videos, images… anything that you want to hide, we will hide.
Need help? Contact us now for a free quote.