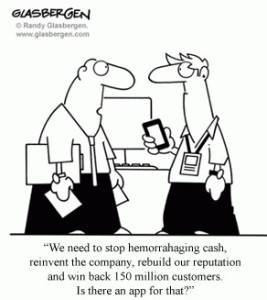 Reparing Damage to your online reputation is at the heart of Reputation Management. If your business has come under threat, we can help restore your image.
In business we are seeing more and more that companies with bad reviews, damaging negative press, complaints or scam reports are falling behind because people see these when they search for them. This is why Business Reputation Management is so popular.
What is Business Reputation Management?
In short Business Reputation Management is a protective barrier of websites, profiles, reviews, articles, blogs, videos, images and press-releases which are optimised to promote your business, dominate search results and hide negative and damaging content from page 1.
Customers read reviews about businesses and search for them on Google before they part with their money, and when they read negative things about you, they go elsewhere. This is why Business Reputation Management is one of the best forms on online marketing as well as an essential tool to compete.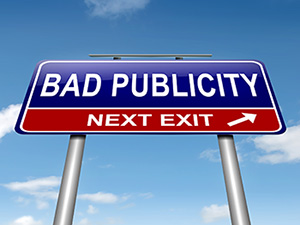 Your Online Reputation is EVERYTHING
We deal with many companies that have great reputations. They have built them over the years and enjoyed the fruits of their labour. But if one negative review appears online, or a customer goes on a forum to complain and rant about how bad their service was… all of this is ruined. In order to protect and repair your online reputation, you need to be able to control what people see… And this is what we do with Business Reputation Management.
Protect Your Business and Defend It's Credibility…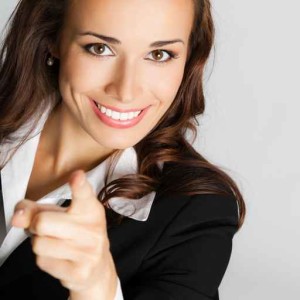 Credibility is key to success, especially online. If customers can not deal with you face to face, they need to be able to find positive things about you online when they search for you.
If they read positive information and see that every result on page 1 is filled with useful and glowing information, this gives you credibility. We develop the network that protects your image, defends your credibility and repairs your reputation.
Every Company needs Reputation Management.
Defending and managing your reputation is something that every company needs to do. If you are a great company with a great image you need to promote that and let everyone know.
If you have negative search results and someone has damaged your image, contact us now for a free quote!
HOW CAN WE HELP?