People read customer reviews before making purchasing decisions.
If you read a positive review you are more likely to trust that company. 81% of purchases online are done after reading a review or positive testimonial.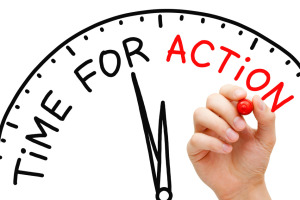 If your business has negative reviews and customer complaints you are losing out. You have to act strategically to build the trust back up, hide the negative and control search results with positive assets that promote your business and encourage people to buy your product or service.
Contact Reputation Station today to repair your business reputation.
Call FREE on 1800 622 359 or fill in our form below: