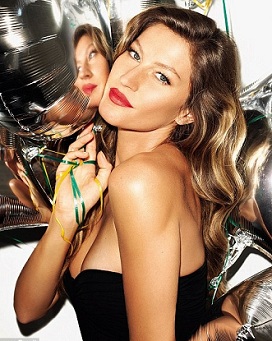 If you think about yourself or business as a brand, you will know that your brand image is essential to your success. If your brand image is inline with your core values this can be the difference between success and failure.
The biggest disconnect we encounter is when we consult with a company that clearly has certain values, but none of these are expressed in their online image. For example, a company that prides itself on the quality of it's customer service needs to express this online.
Do You Need Brand Management?
Many companies that provide great service, and pride themselves on this, still fall victim to negative reviews online, and our job is to balance this with positive information that outlines your strengths. We identify the unique selling points of your brand and promote these in all online channels.
If your brand image is not being expressed online then potential customers can't see the value that you bring. And if there is no perceived value in your brand, all of your positive attributes go unnoticed!
Brand Management Focus
When we consult with companies looking to focus on strengthening their brand we always go back to the core values of the company. The reason it exists. The reason your brand is better than your competitors. When we have a full understanding of your brand, we concentrate on maintaining, improving, and upholding your brand so that it is only associated with positive results.
When people search for your brand online, we ensure that they only find information which illustrates and reinforces the image that you wish to promote.
We build the strength of your brand through social media, articles, press releases and supplementary websites in order to reinforce trust in your brand.
For a free online brand management quote, contact us today!